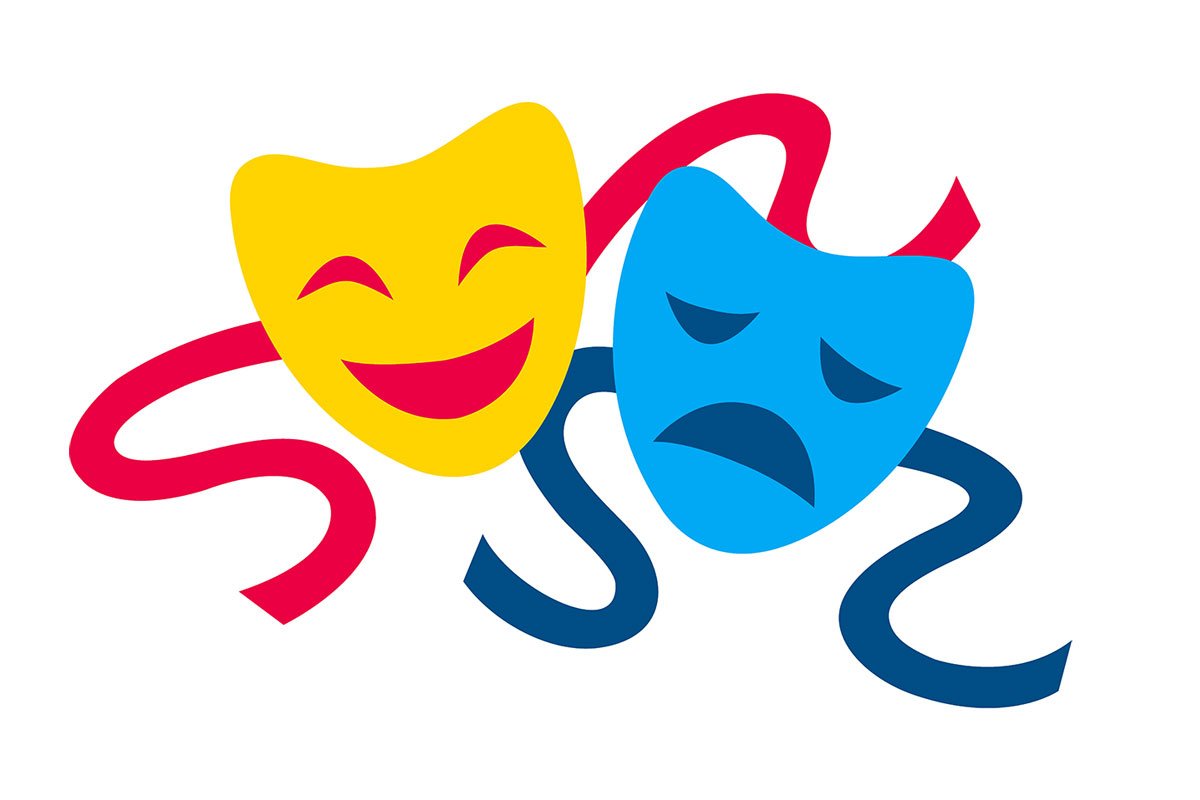 We are very pleased and proud to support the Annual Pantomime in Tregony.
For further information select here: The Annual Pantomime in Tregony
This years Pantomime is
CINDERELLA - Well Peter Pan and Tinkerbell have returned to Neverland with their new friends Captain Hook and his pirate gang to all live happily ever after....
​So our thoughts have turned to 2019, when we will be celebrating our 40th pantomime with a new spectacular production of our all time favourite!