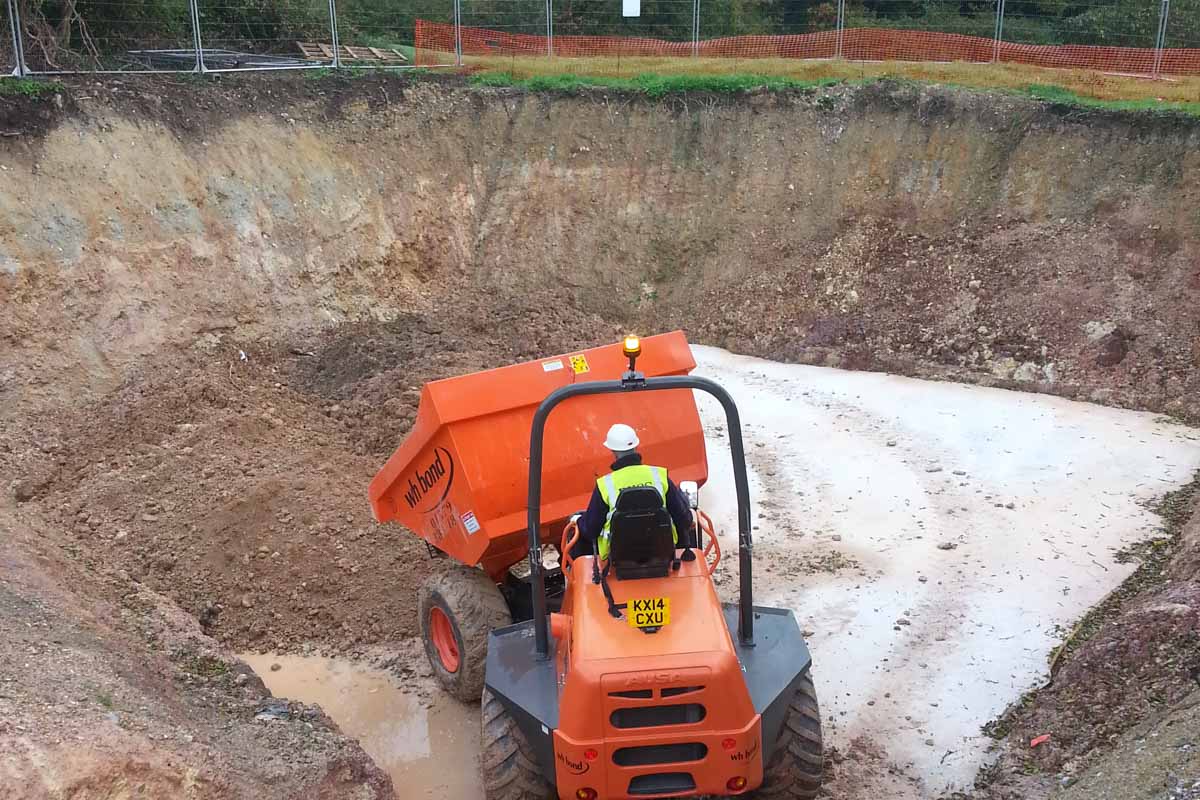 RHOS Construction has a dedicated specialist mine capping division directly employed by the company. Mr Pete Robinson has been involved in mining and capping throughout his career.
We have completed many contracts for Cornwall Council which now embraces the previous areas of Kerrier, Restormal and Carrick Councils.
Below are some images from the many contracts we have carried out throughout the South West: -
We pride ourselves on quality, safety, value for money and delivering on time.
Our Civil Engineering and Building Services in Cornwall:-